COVID-19 Update: The Old Printing Shop wishes all our customers to stay healthy and well during this time. Portobello Road and Covent Garden will be temporarily closed until further notice. However, we will continue to process your orders online.

Many Thanks,
Daniel Fenton
Welcome to The Old Printing Shop
The Old printing shop est. 1975

Mixed Wood Letter Alphabets are also available - Visit the 'Wood Letter' page for more details or to make a purchase.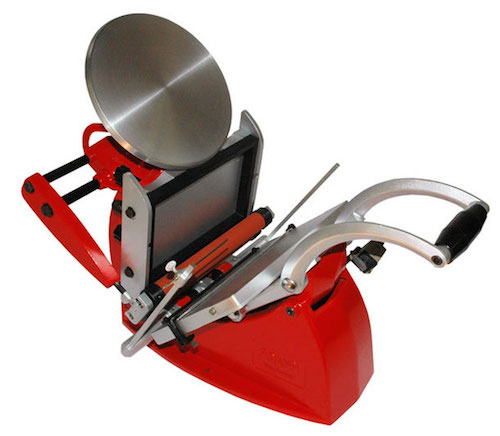 We also sell various printing/letterpress accessories, feel free to contact us for more information.
We are collectors of wood, metal type, and printing equipment. All complete fonts are not broken up and kept in our family collection